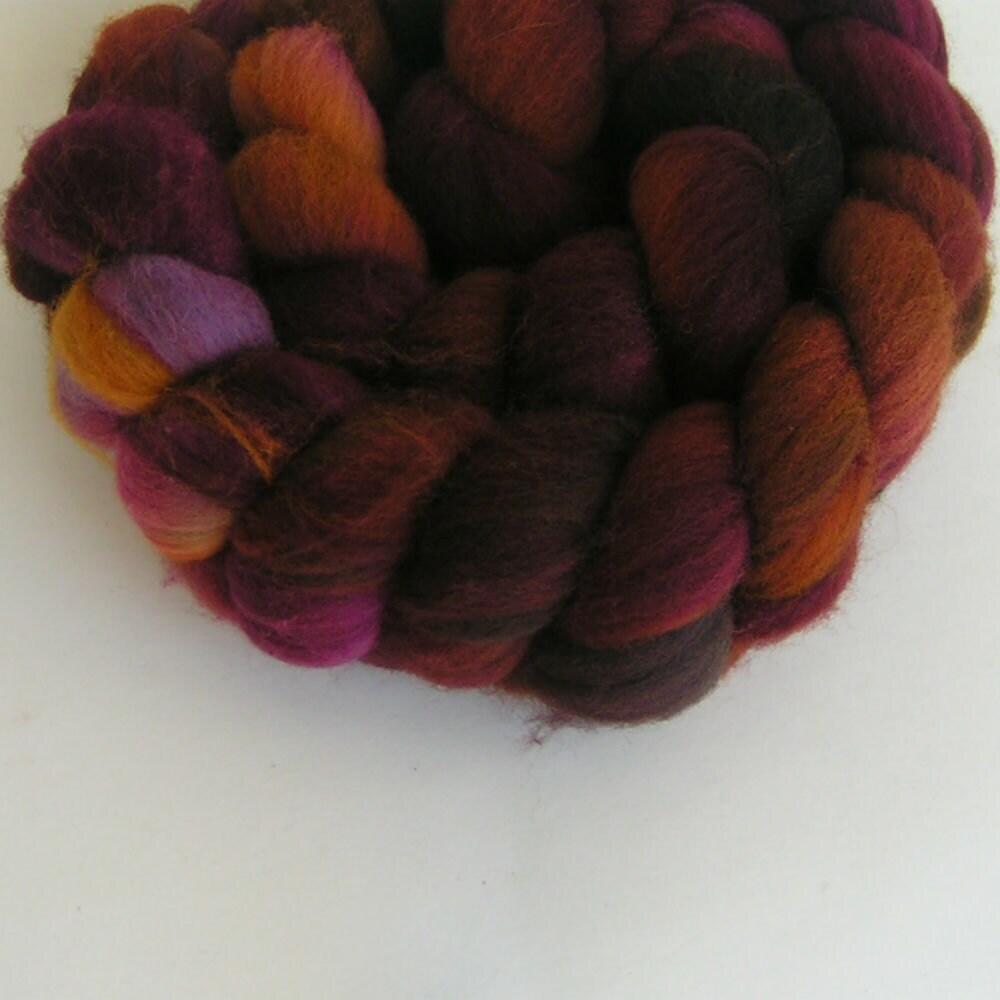 We're giving away some gorgeous falkland from
Wooliebullie
called "Raphael". Isn't it just gorgeous?? A kettle-dyed beauty that is easy to spin!
There are so many other gorgeous luxuries over at
WoolieBullie
today- I know you're looking at that silk! To enter to win this beautiful Falkland fiber, please visit the shop today, find something you love, and write about it in the comment section below. We'll count your social networking about this as extra entries- just let us know you have done it!