Mad Angel Creations
sent us this wonderful wool/camel DK tweed yarn for our next giveaway. This yarn is super soft. She hand plied it into a nice 6 ply yarn. The skein we have to give away is 175 yds. Check out all of her fantastic stuff in her Etsy shop:
Mad Angel Creations
Here is an image of it kit up from her site: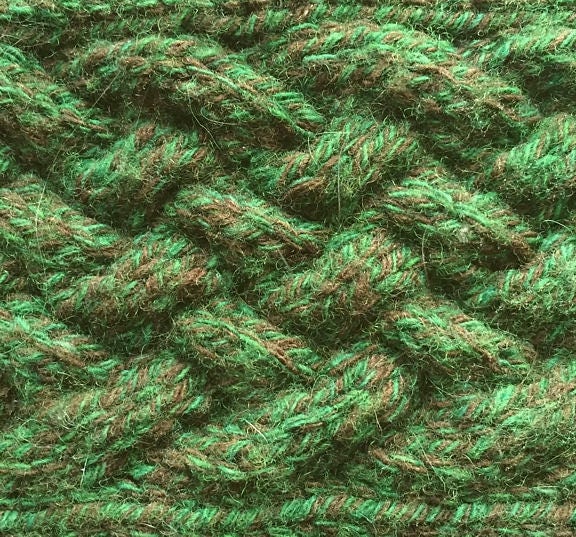 We will have had 5 rounds of giveaways between the beginning and the next Phat Fiber Sampler Box sale. This fourth round begins 10/15 (today) and ends on 10/21 at 6pm MDT (Denver Time). The next round will begin on 10/22 and end 10/28.
The widget above is not mandatory. If you have trouble entering the giveaways, you can now gain one entry without using the giveaway tools. Go to the contributor shop, find your favorite item, come back here and comment on the blog post about what you found. Then just send me a private email that you want to enter without using the giveaway tool. My email address is
crys at polyartgirl dot net
.

If you want EXTRA entries, you'll need to use the giveaway tools widget above. If you have trouble, please see our TUTORIAL. FIRST sign in on the giveaway widget above. You'll be given several options to gain entries to the giveaway.
Thank you for supporting our independent artists. They are the only reason we have Phat Fiber to obsess over!